How to Prepare for Your In-Person Interview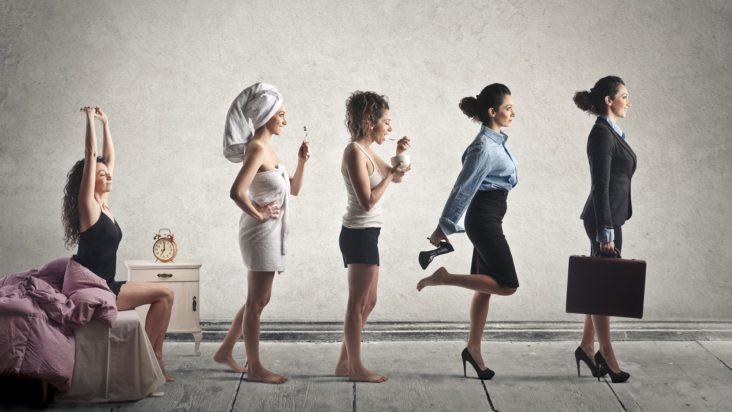 How much do you want to know about the company you're interviewing with?

You will want to know A LOT about the company you may be working for

Ask your recruiter or conduct your own research

Study the company website
Study the job description
Research the company online for pertinent company information, news articles, etc.
Directions to your interview
Plan your itinerary, distance, and time of arrival

Look for alternate routes in case of construction, traffic, or accidents

Take enough money and a credit card to cover your travel for food, rental car, lodging, etc.
Take your laptop and cell phone, if needed
Dress code
Decide what you are going to wear

Does your suit or dress need to be dry-cleaned?

Hair

Do you need a haircut or styling?

Make up

Don't over do your make up

Body Odor

Be sure to shower and groom yourself appropriately

Perfume

We suggest eliminating perfume all together as some people have an allergic reaction

Pet hair

Make sure your clothes are free from pet hair
Perhaps keep a small lint roller in your vehicle to remove any stray hairs found before the interview

Bad Breath

Brush your teeth before leaving for your interview
You could use a breath mint or chew gum while driving to your interview, but be sure to get rid of it before your interview

Cigarette Smoke on your clothes and hands can be a turn off
When to arrive
Be on time – not too early (5-10 minutes)
Parking lot and lobby behavior: Do's and Don'ts
You can be seen from the moment you step out of your car
You can be overheard talking on your cell phone in the public bathroom
You can be seen smoking a cigarette in the parking lot
Do's and Don'ts of a successful interview
Keep your answers brief and to the point
Do not elaborate unnecessarily
Listen Carefully to what is being said
Don't talk over the interviewer or interrupt
Don't bad mouth your previous employer or co-workers
Refrain from Sharing too much personal information
Do not make excuse for your mistakes
Take responsibility and share how you learned from the challenging experience.
What to take with you to the interview
Clean resume that matches the one you sent to the employer
Portfolio or examples of your work that is pertinent to the position
References (Again, make sure they are up to date with correct information)