We have consistently recruited, and successfully placed candidates in the broad field of science
nationwide

in key permanent positions for nearly 20 years… #EtechScientific

There are many subcategories within Science that we have served- these positions include but are not limited to:
Directors / Managers

Research & Development

roles
Data Scientists
Laboratory Staff
Analysts
Physicists
Chemists
Biostaticians

Biotechnology Specialists

Regulatory Specialists

Geologists

Engineers

Technology & Formulation Scientists
Patent Agents
& many more roles specific to the subcategory of the position.
If you are considering science-based candidates from our company, email [email protected] and we will get back with you soon.
---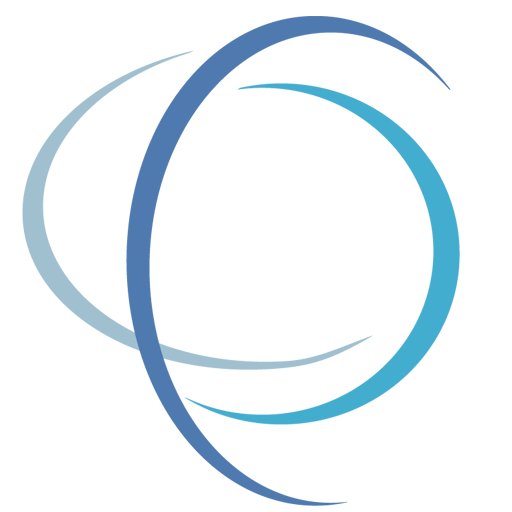 We understand how the recent COVID-19 has affected various industries including science… We would like to offer any assistance you may need when it comes to finding new employees.
Please note: For our services, you do not pay us ANY FEES unless we find you an ideal candidate for the position and you choose to hire him/her. Contact us for more information.
---
Our Approach
At Etech Hi, Inc. we have invested in sophisticated technology and

highly experienced recruiters

, ensuring that we deliver outstanding service regardless of the size of your company.
We do not overload our clients with resumes. We understand the value of your time, and we do not waste it by sending you mediocre candidates.
We treat job-seeking individuals with the same concern and respect that we offer our employer clients.
Our screening process is thorough and meticulous. We listen to you. Then we find the best candidate. You'll be impressed with the few, yet powerful resumes we deliver — one of them will be the right person for your position.
---
Looking for something else? Check out other industries here…

i.e. Engineering, Manufacturing, Architecture…